Midnite Mausoleum Halloween Double Feature Blu-ray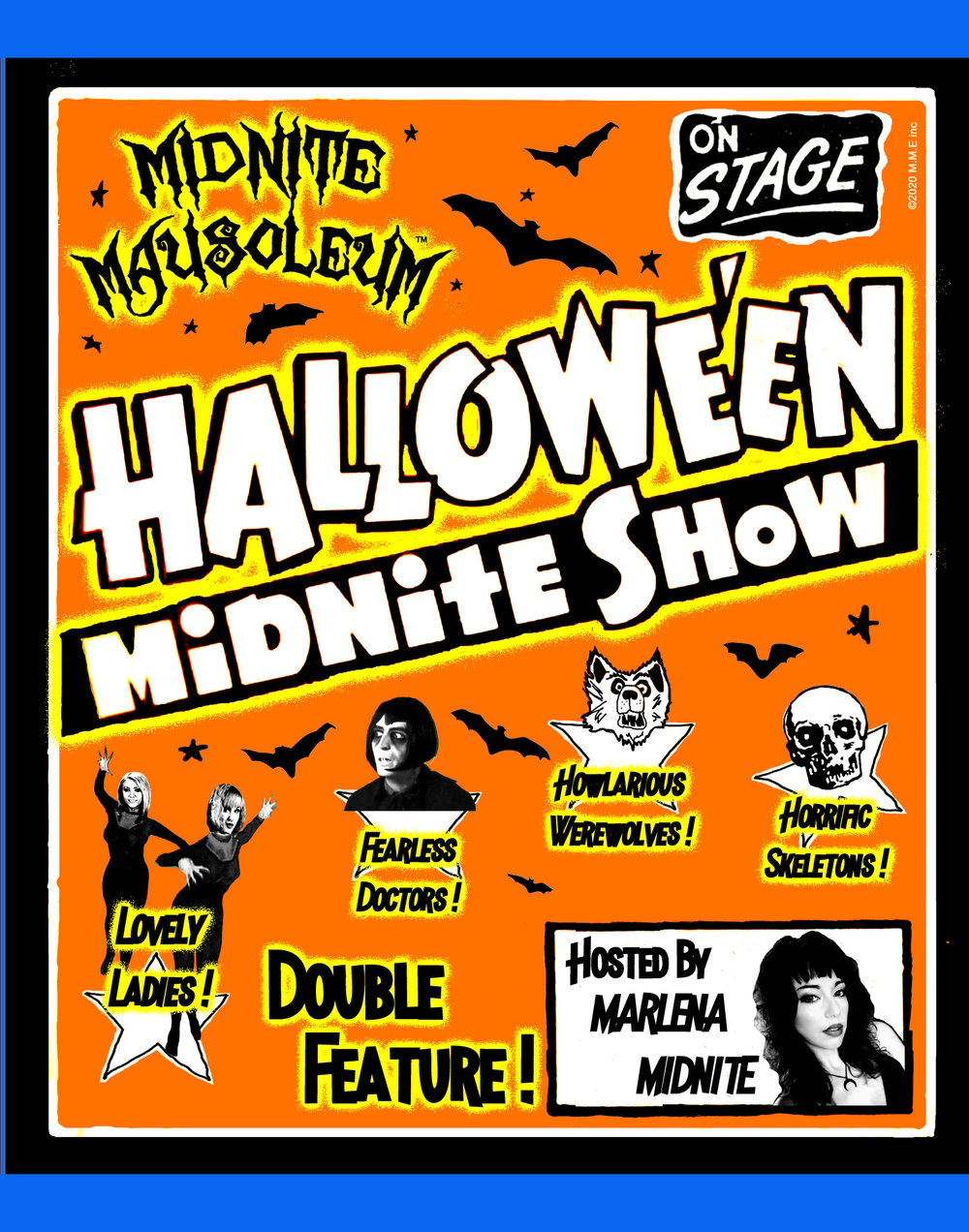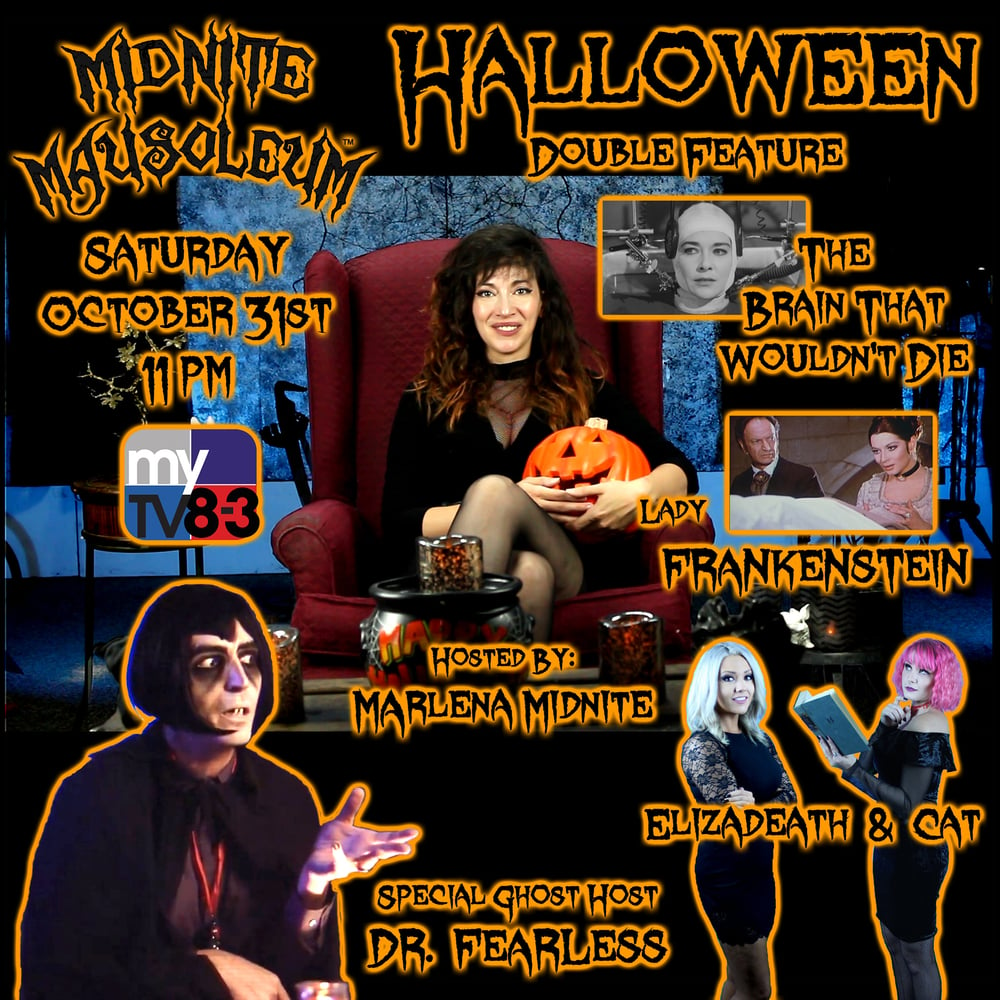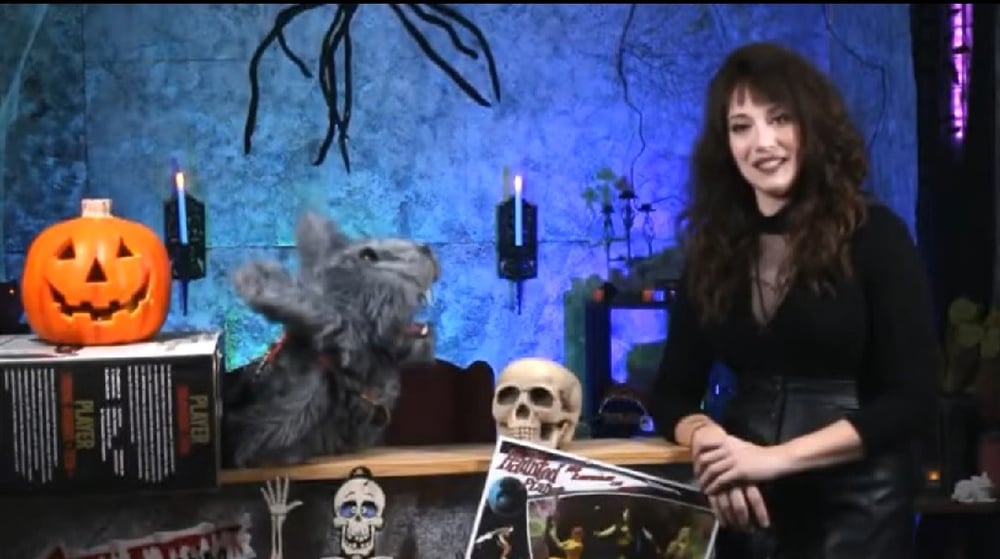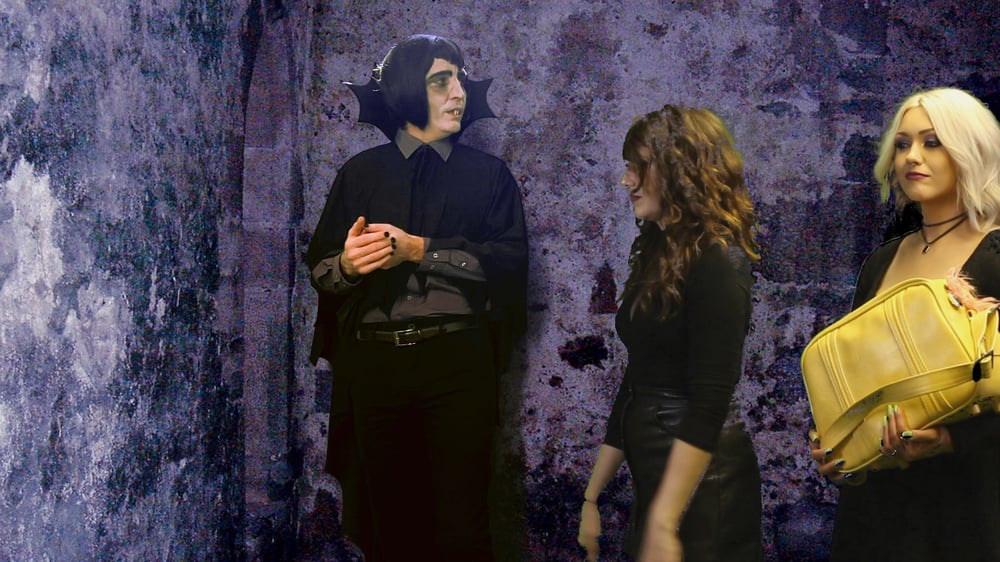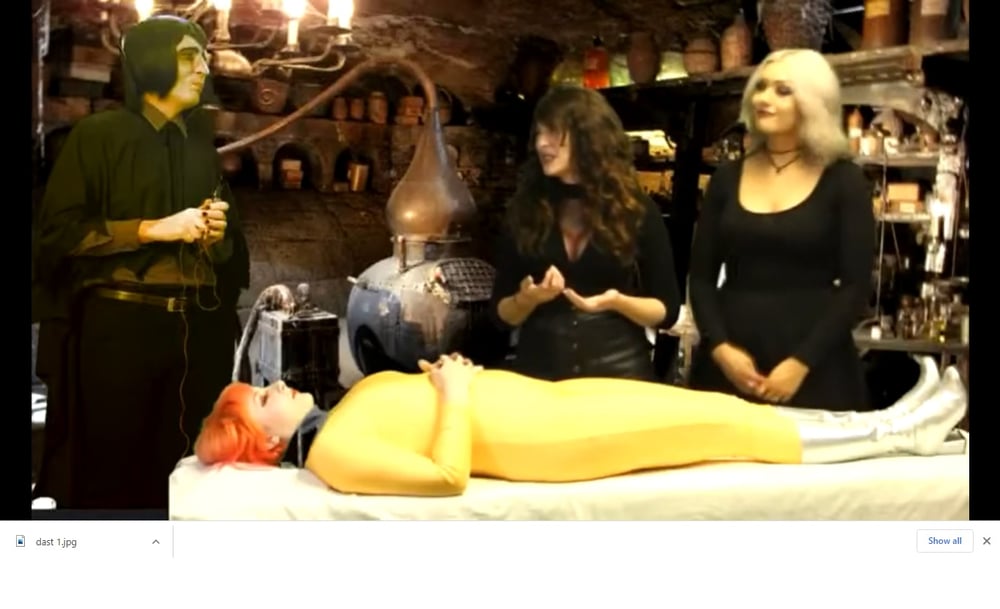 *****LIMITED EDITION OF 500*****
Both episodes from the 2020 HALLOWEEN DOUBLE FEATURE broadcast in glorious Blu-Ray Hi Definition ! Join the fun with one of broadcast televisions longest running female horror hosts Marlena Midnite and her friends Wolfred, Bones, Cat and Elizadeath as they bring your delicious double dose of horror and sci-fi cinema !
Special "Ghost Host" (or is that "Guest Ghoul") DR. Fearless joins the fun as they bring you THE BRAIN THAT WOULDN'T DIE and LADY FRANKENSTEIN !
Limited run of 500 with 20% of proceeds from each disc sold going to benefit the CLINTON AREA SHOWBOAT THEATER ! Unfortunately they were not able to open in 2020 due to the Covid 19 Pandemic (and we were unable to do a live show there this year as well) so you get historic MM as well as donate to a worthy cause !
A Win / Win !
:)