Midnite Mausoleum - Happy Holidays Collection bluray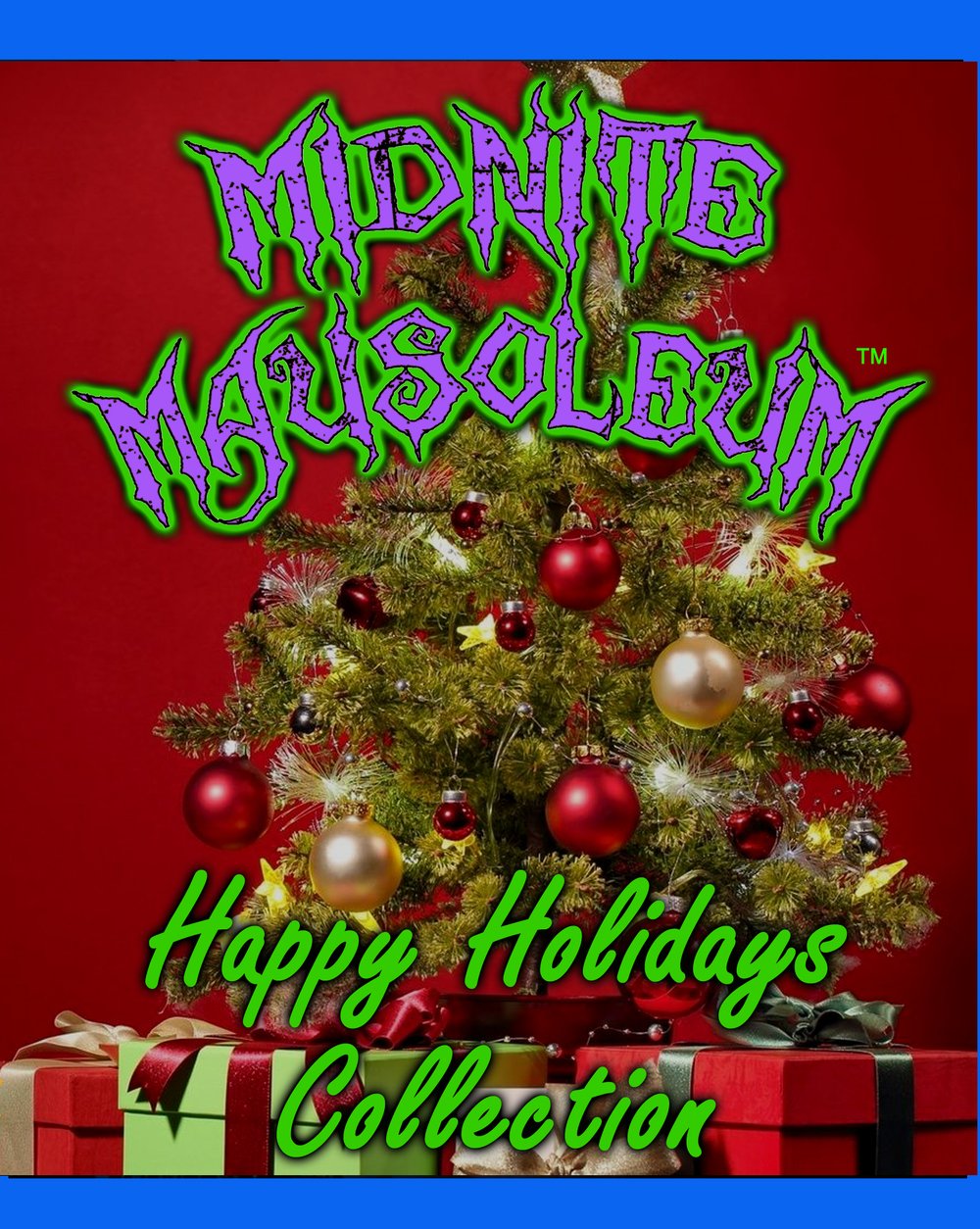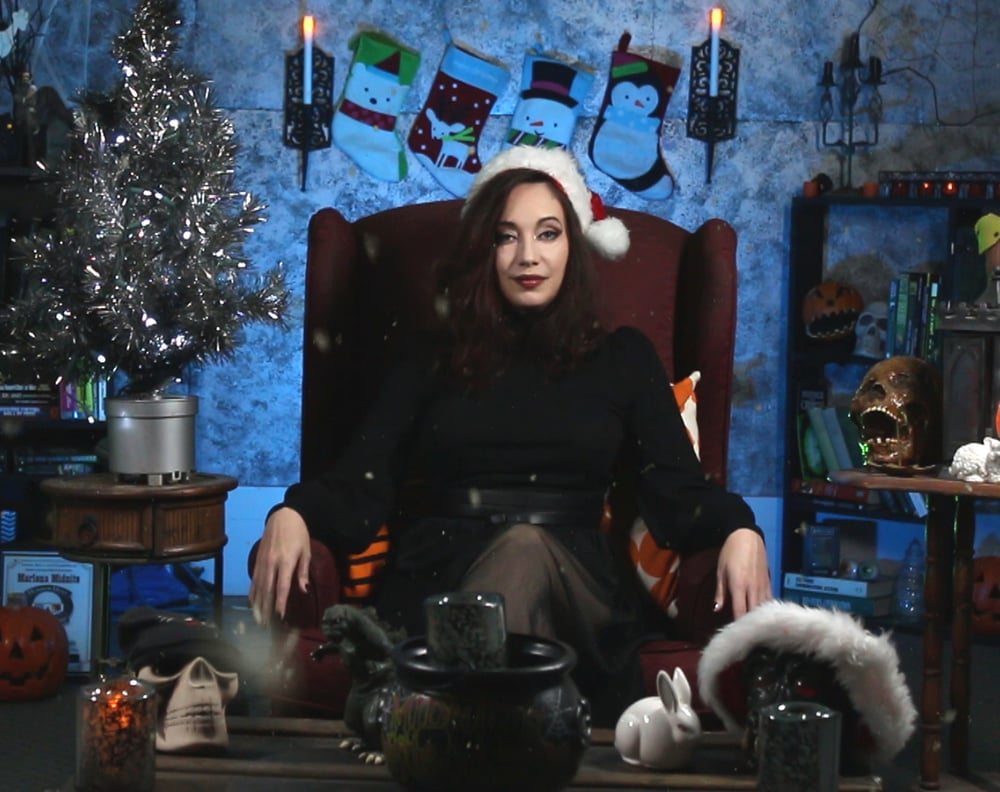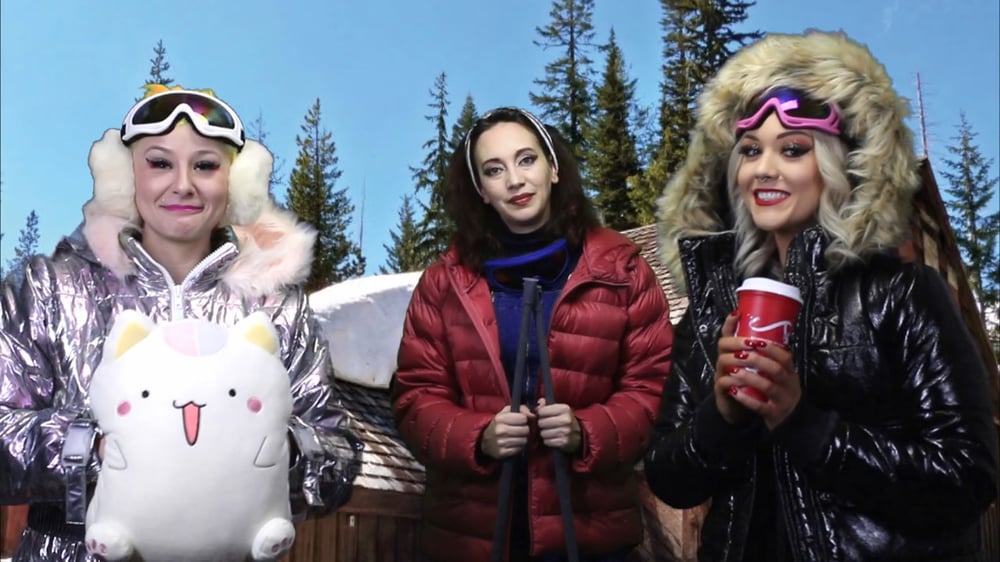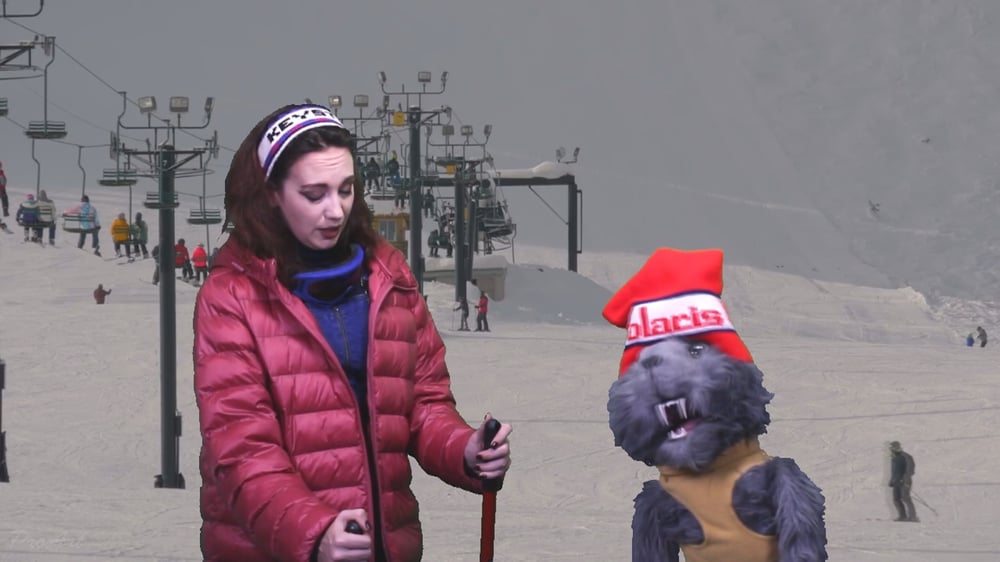 MIDNITE MAUSOLEUM Happy Holidays Collection bluray
New 2021/ 2022 episodes to celebrate the holidays !
3 complete episodes from the 2021 / 2022 Holiday Season ! Come join Marlena Midnite and her friends for all the fun.
Christmas Special
SANTA CLAUS CONQUERS THE MARTIANS!
News Years Day Afternoon Show
SNOWBEAST
New Years Day Nighttime Show
SHOCK (favorite segments from the past 2 years)
Special Guest appearance by DR. FEARLESS (David Dastmalchian).
+ Promo Spots and outtakes.
Midnite Mausoleum in beautiful 1080 HD and Dolby AC-3 Pro audio (movies themselves are up-rezzed from 720 and are about the condition you expect for their age...)